HEALTH
Correct colostrum nutrition with a high level of antibodies ensures increased health and hereby reduction of cost.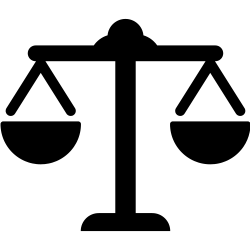 GROWTH
High quality colostrum contains several essential substances which is a natural mean of improving the calf's growth rate.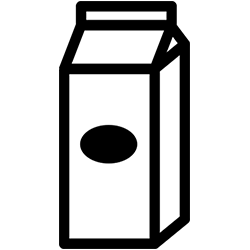 MILK YIELD
Providing colostrum within the first hour of the calf's life, substantially increases the future milk yield and hereby future earnings.
LIFE SPAN
A healthy cow will have an increased lifespan and will provide milk for a longer period of time.